Our automotive consultants use benchmark comparisons to help you find solutions.
NCM Associates' professionals are industry experts—many are former dealership owners and executives—each with more than 10 years of experience in retail automotive prior to coming to NCM. Combining their real-world expertise with NCM Benchmark products, our retail coaches will analyze your numbers and processes, and partner with you to develop an action plan to capitalize on your business's strengths and address its weaknesses.
Our automotive consulting solutions, comprised of the newest management trends and tried-and-true best practices, have a proven track record among dealers and OEMs alike. We've collaborated with thousands of dealers to streamline processes and increase their bottom line. We also leverage our retail expertise and understanding of our clients to help OEMs improve profits—and more importantly—relations with their dealer network.
Call 877-497-2363 or submit the Consulting Interest Form for more information on NCM Associates' automotive dealership consulting solutions.
Meet Our Consultants
Our knowledgeable experts are here to help you discover the potential in your business and train your team to succeed.
Frequently Asked Questions
Discover how the NCM consulting process works and how to get started. Or just call us today and we'll walk you through it.
Who We Serve
We work with Buy Here Pay Here clients, single- and multi-dealership groups, multi-franchise stores, and more.
Explore Articles from Industry Experts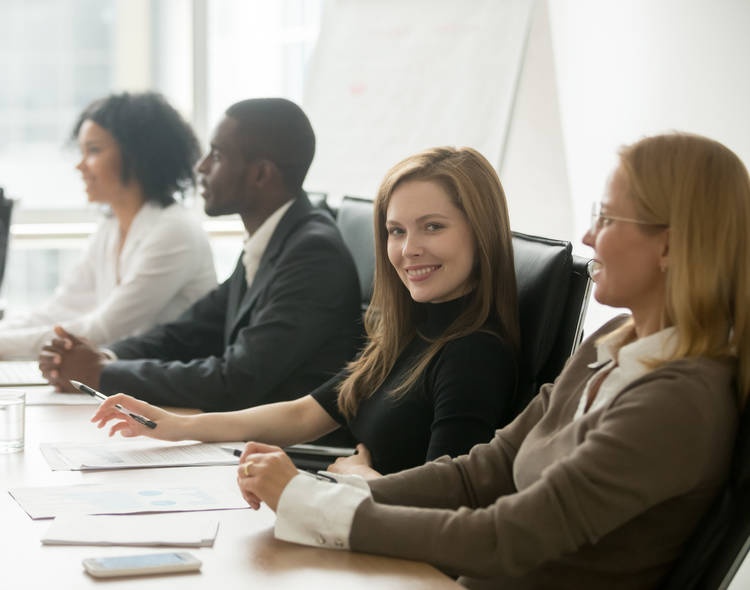 Industry veteran, Ronnie Mills, explains the damages hiring out of desperation can cause and how to break the cycle by hiring and retaining top talent.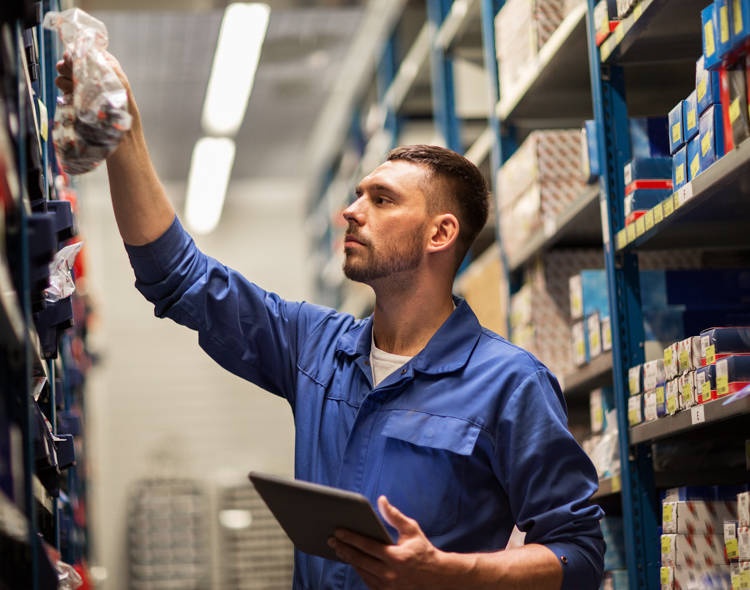 NCM Expert, Larry Peranski, breaks down how to develop more quality retail opportunities.