Dealership training to help you retain your best.
Employee retention can be critical to success. Help retain your best employees with automotive training from the NCM Institute, or simply NCMi. Our variable and fixed ops experts—all with successful retail automotive careers—teach small classes to give your employees the attention and focus to quickly learn the automotive best practices needed to run a top-performing and profitable dealership.
Foundation to application
NCMi classes teach your staff how to manage their teams successfully. Higher-level courses build on that foundation, giving your employees specific strategies and skills for watching, attaining, and maintaining their metrics. Most classes include our proprietary Guarantee of Action (GOA) planning process that puts actions into individualized, quantifiable steps.
Experts who understand
At NCM, we make sure our instructors can walk the walk and talk the talk. Classes are taught by successful industry veterans who know the realities of your dealership because they've been in the automotive trenches and have experienced similar challenges—and accolades—themselves.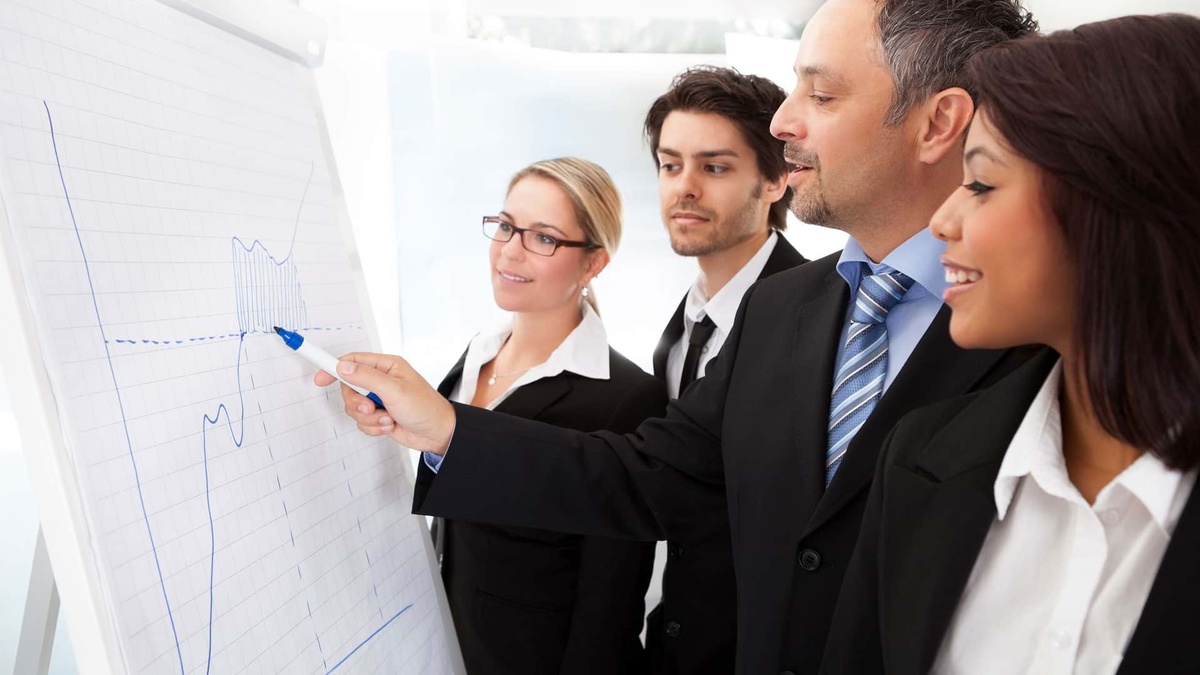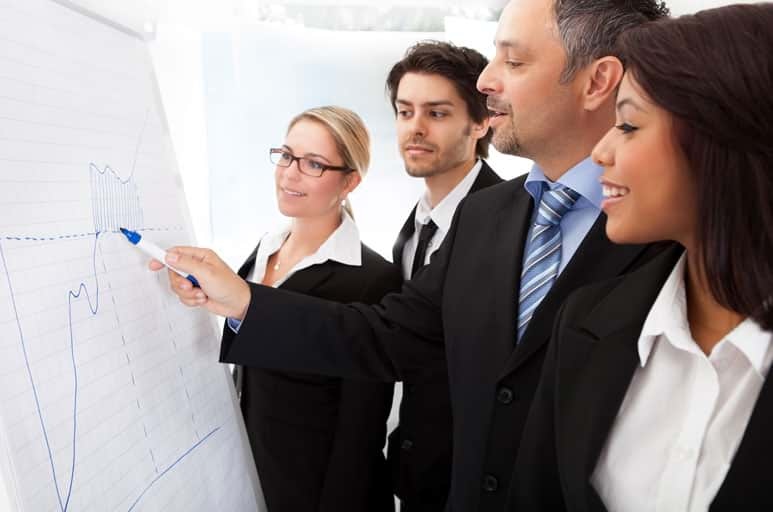 Path to Success: Training Programs
You'll get the most out of your training experience by taking the full course path we've outlined. Each course builds upon the last so you'll grow and learn more each step of the way. Plus, you can save an average of 30% when you purchase the full program.
Customized Business Training
NCMi can develop a custom training package specific to your dealership.
Annual Training Subscription
Train all your store managers with 25+ courses for one low monthly fee.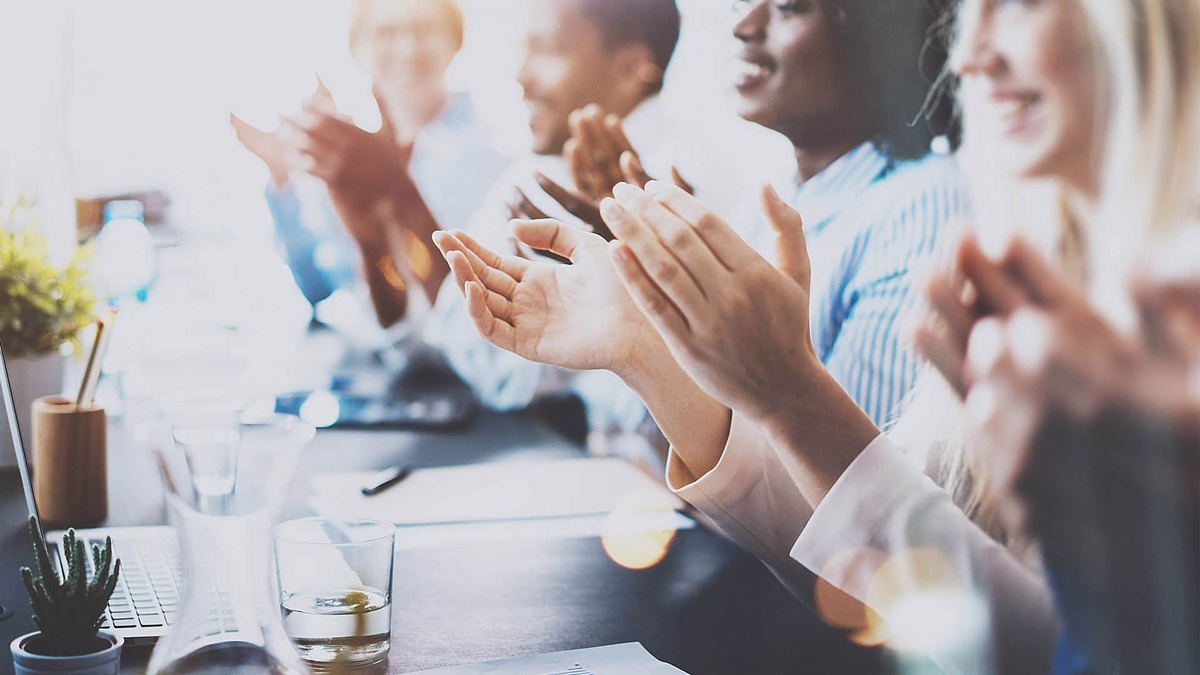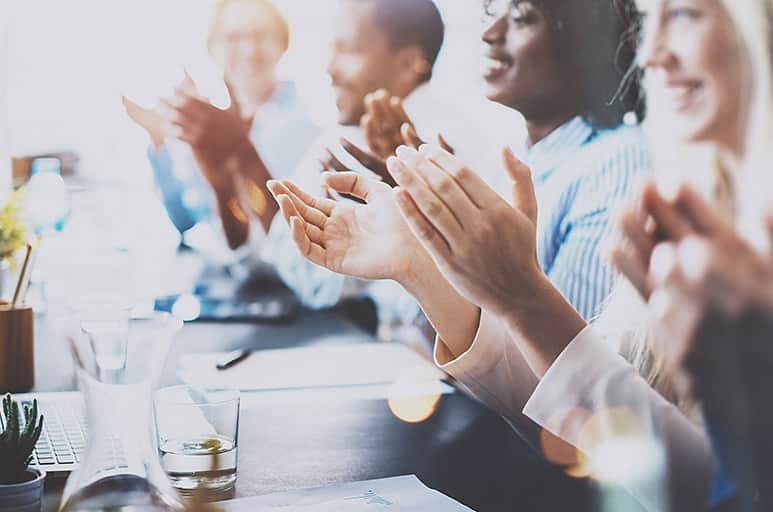 Meet the NCMi training team.
If you've taken a course with us, you've seen the results of their hard work. Get to know our dedicated staff and expert instructors responsible for making sure your experience in Kansas City—or at any of NCM's roadshows—is the best!
Explore Articles from Industry Experts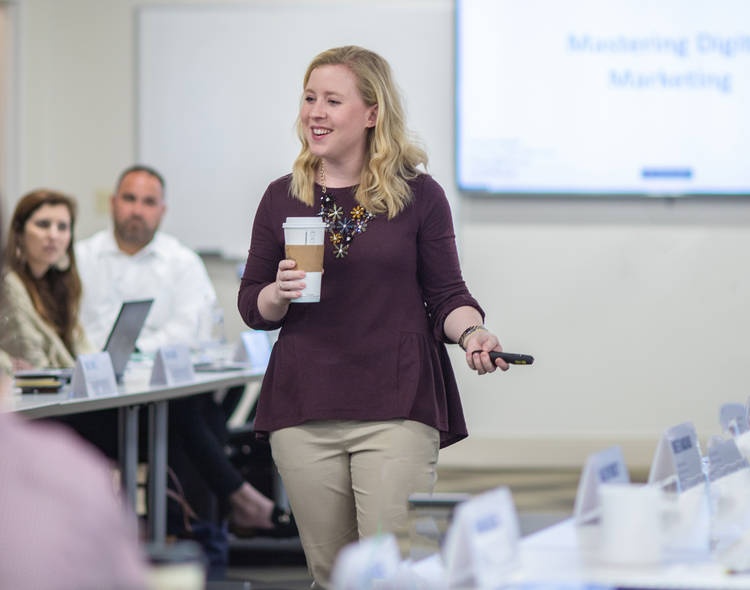 In our latest blog, Kain Automotive digital marketing expert, Chelsea Stillwell, takes a look at how to convert more web leads by simply making a few key changes to your online forms.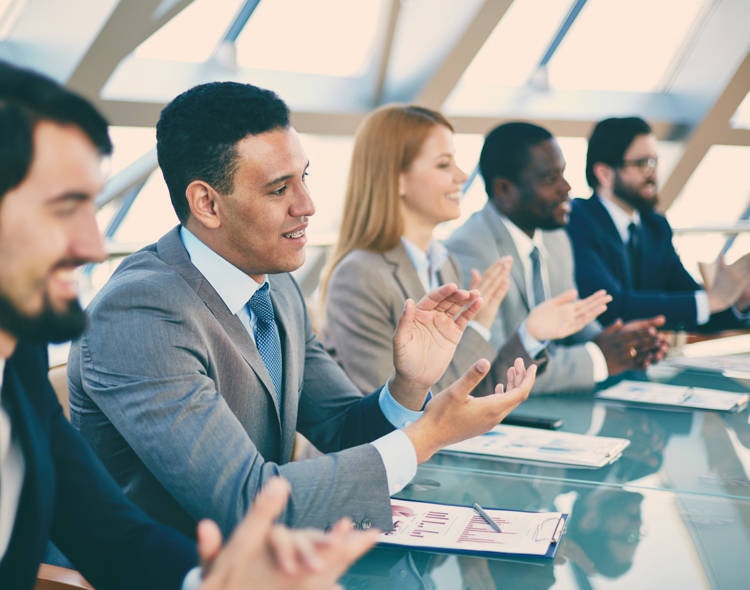 NCM expert, Steve Hall, breaks down some key differences between NCMi's General Management Executive Program and NADA's Dealer Academy