People Oriented, Data Driven.
NCM Associates' suite of automotive dealership software was built for dealers by dealers who understand what it takes to succeed in this challenging industry: data.
As an innovative company, we've leveraged our benchmark report data to collaborate with our partners to create dealer software that will help you quickly and easily identify opportunities for profit, all at your fingertips, 24/7.
Each platform offers an elegant web-based solution for the data intelligence you need to make better, more informed decisions. You'll have easy-to-access comprehensive dealership management reports and dashboards, effective forecasting tools, inventory management by franchise, and action plans at your fingertips.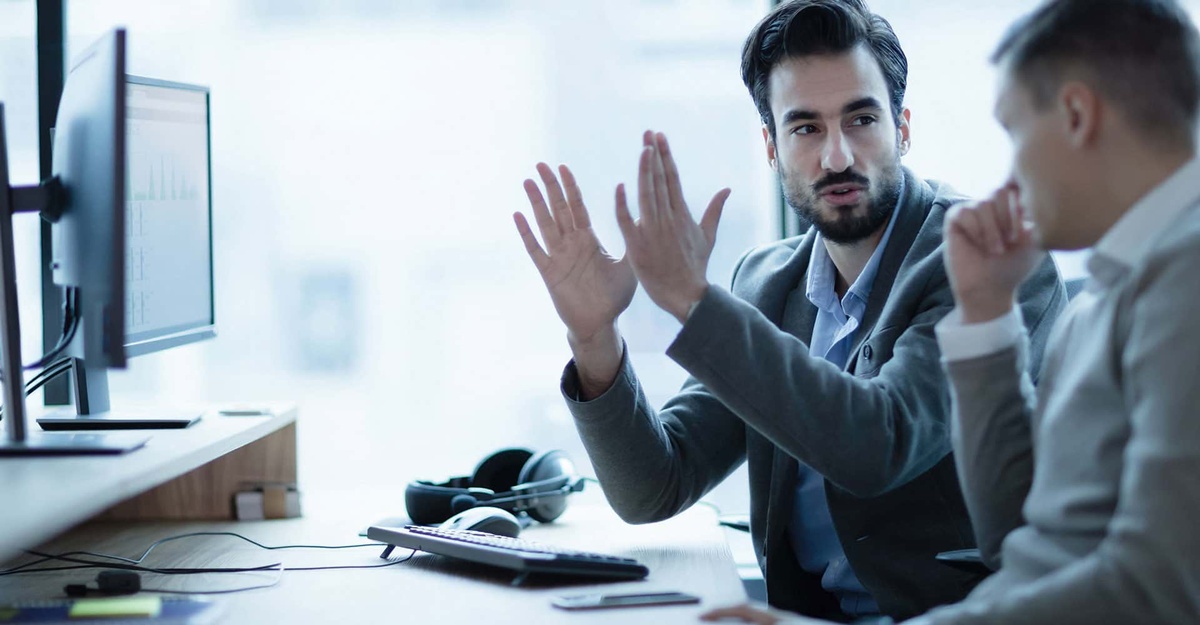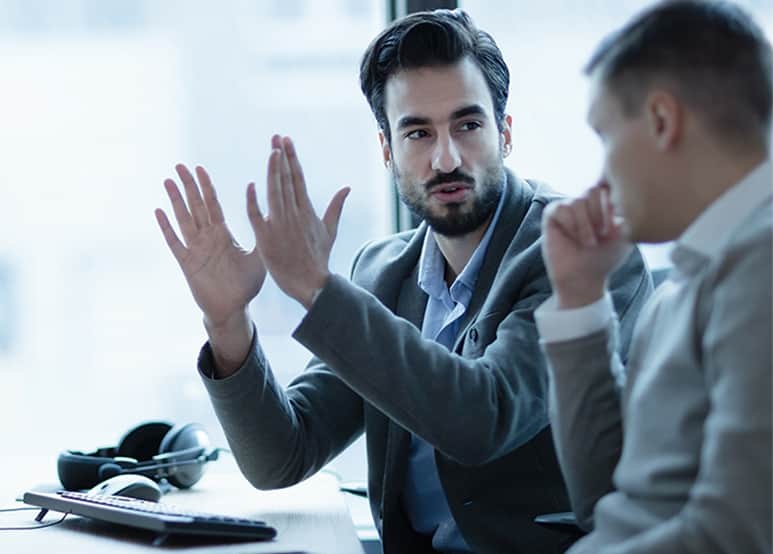 Get the most from your DMS.
NCM axcessa and HealthCheck compare your dealership against industry-leading NCM Benchmark data to give you a real-time, accurate picture of its financial and operational health. Then, these dealership software identify opportunities for improved profitability and performance.
Explore Articles from Industry Experts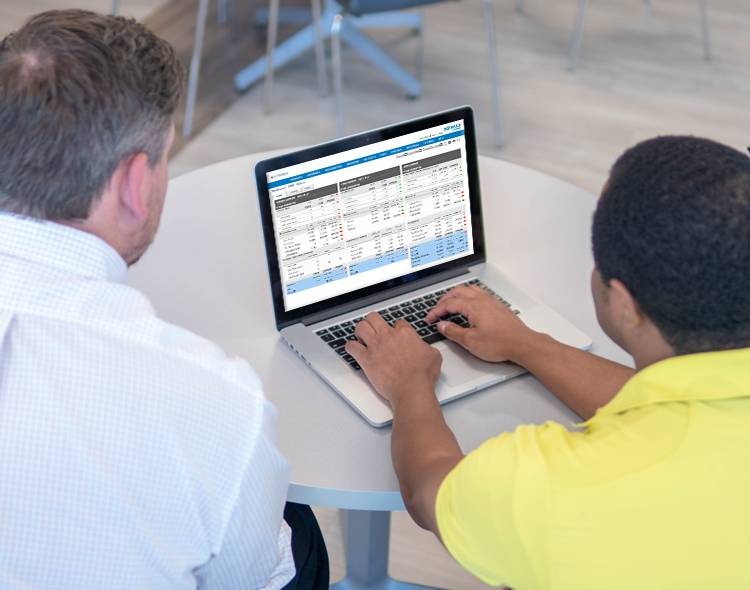 Learn how the insights you can gain from proper forecasting can make all the difference in giving your dealership a competitive advantage.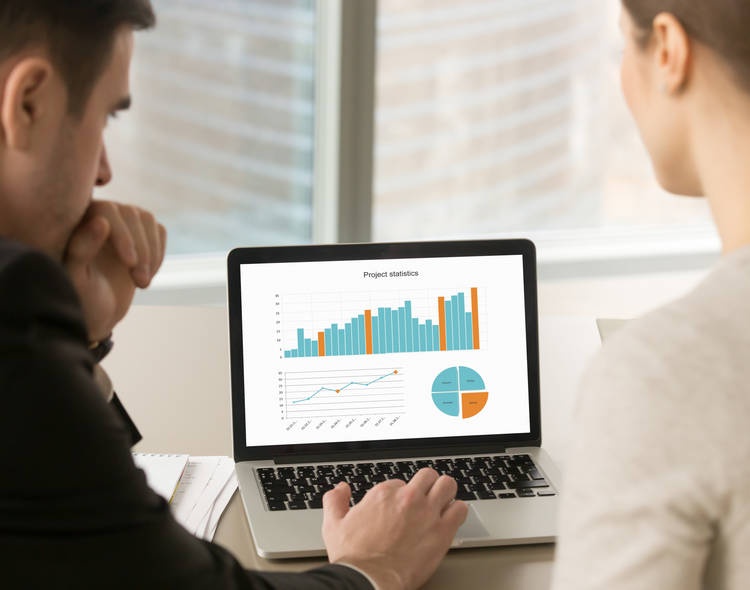 NCM software expert, Jared Bowers, touches on 5 reports your dealership can benefit from using a tool like axcessa.