NCM finds the right solution for your business.
For more than 70 years, our clients have entrusted NCM Associates to improve their operational and financial performance. With expertise spanning both retail automotive and OEM support, we bring you grounded and proven best practices.
With 20 Groups, consulting, software, training, benchmark data, and travel services, our robust, 360° solutions mean you have a strong partner in NCM. Our goal is to address your unique challenges, not put you in a one-size-fits-all mold. Whether you need accountability through our industry-leading 20 Group program, one-on-one assistance with in-dealership consulting, customized automotive training options, dealership software for quicker reporting, or help planning events and corporate travel, NCM has your business covered.
Our Dealership Consulting Service
Dedicated, one-on-one help from an industry expert to solve your unique business challenges.
Automotive Training for Your Team
The NCM Institute's array of departmental and management courses are instrumental to your dealership's success.
Explore Articles from Industry Experts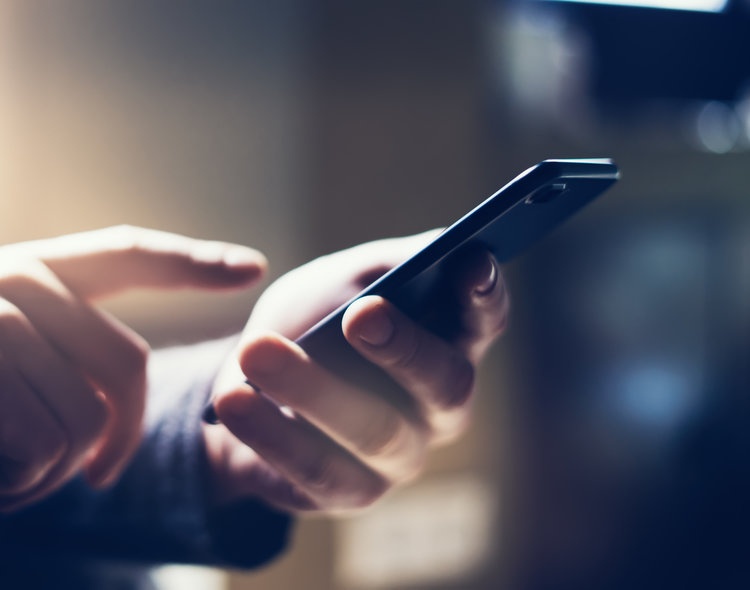 Shelley Ram-Saban breaks down the best ways to create opportunities for your sales team.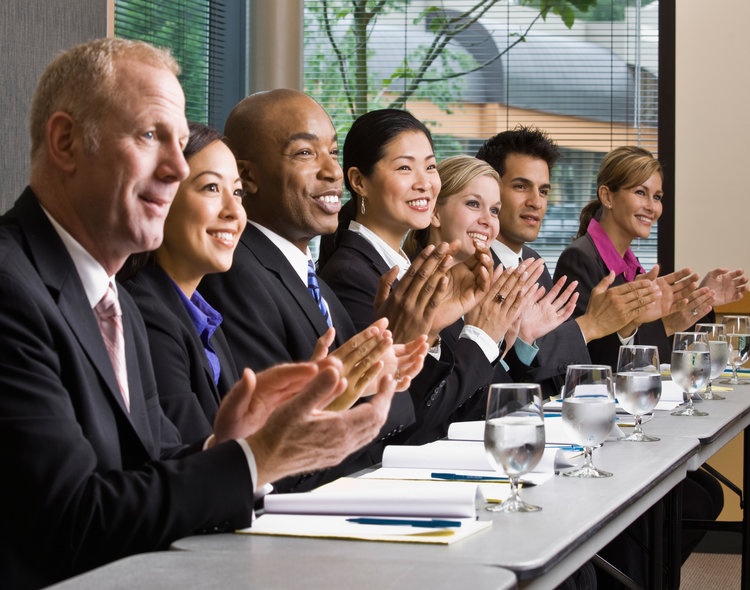 Richard Ackman takes a look at the differences between leadership, management and coaching, and how to improve all 3.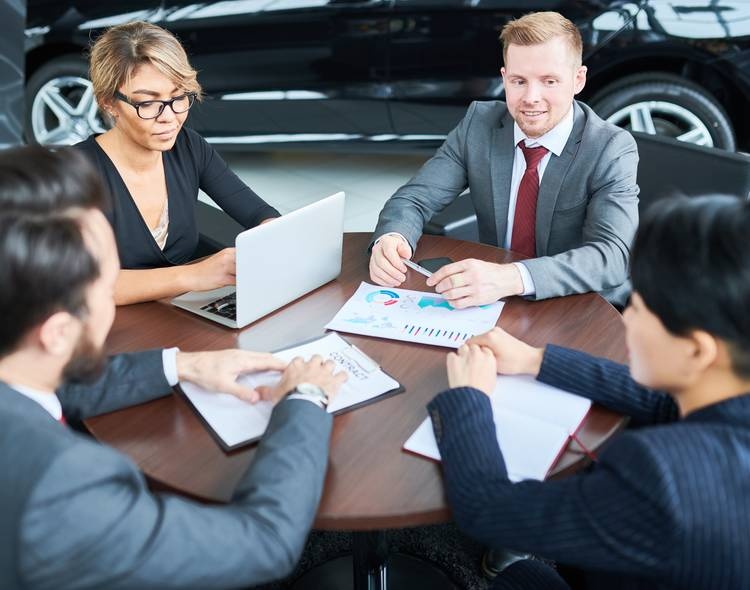 Steve Emery takes a look at how to get the most out of your time during sales meetings.