Your Travel. Made Easy.
Booking travel for your business can be time-consuming, expensive, and disruptive if poorly planned. Far too often, the responsibility for making travel accommodations falls to personal assistants, online booking websites, or impersonal corporate travel agents who don't understand your travel needs.
NCM's Travel Solutions is different.
We are a full-service travel agency that believes each of our clients are executive travelers and should be treated as such. What makes NCM Travel Solutions different? Our level of service goes far beyond what you will find from booking websites, as your travel agent not only knows how your business operates, but can customize every detail of your trip to match your personal needs.
NCM Travel Solutions has:
24/7 Emergency Service
60+ Years of Experience
Discounted Delta Flights
Discounted Hotel & Car Rentals
Specialized 20 Group travel assistance
Specialized travel arrangements for conventions, tradeshows, and training events.
To get started, give us a call at 800-242-3260 or email us at [email protected].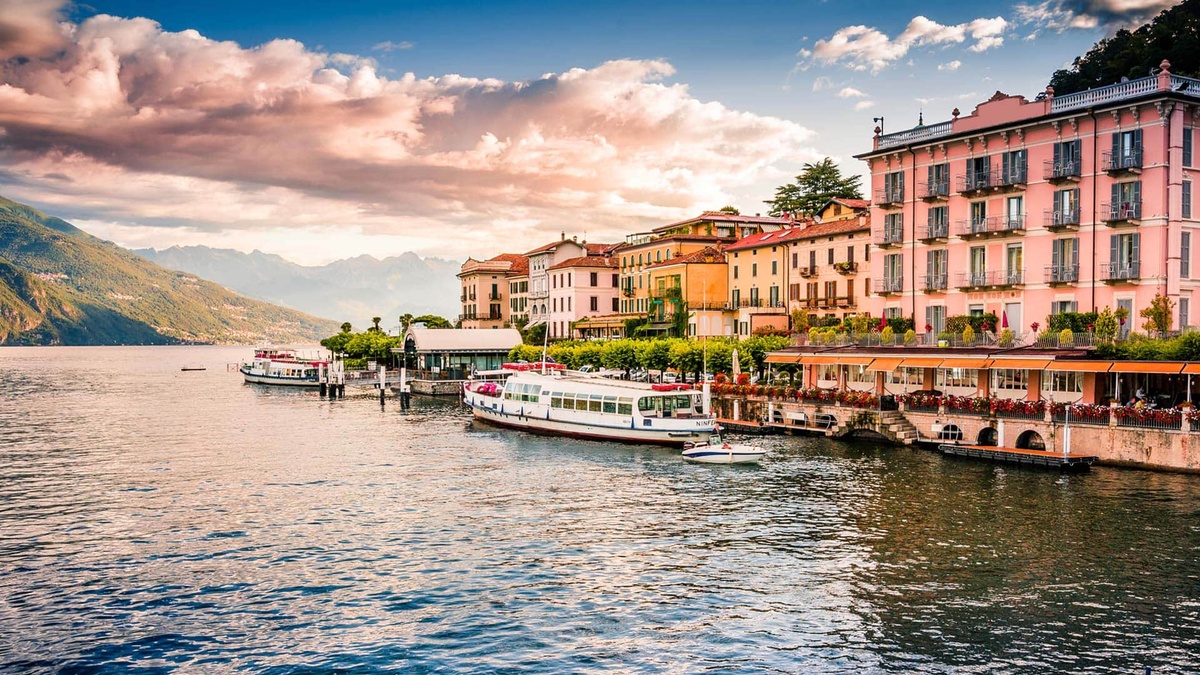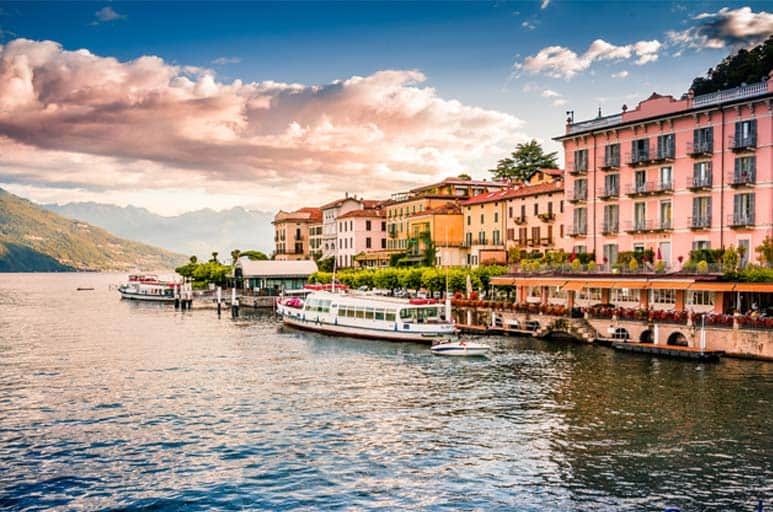 Create your dream vacation with NCM Travel Solutions.
Ready to get away? Our consultants are leisure travel experts. Whether you want a relaxing getaway on a beach, an adventure-filled family trip, or something in between, NCM Travel Solutions will work with you to plan your perfect vacation. Let's get started!