Tools to Support Your Dealer Network
For more than 70 years, NCM has led the retail automotive industry in statistical and financial analyses that help improve dealership performance. Since our founding, our mission has been to serve industry professionals with our innovative approach to delivering education, peer-collaboration, and analytical/data-based software with the intention to always challenge our clients to perform at a higher level. Through our commitment to dealership-level and market-level financial and operational improvement, we've developed strong relationships with domestic, import, and high-line manufacturers that support their dealer development initiatives. Whether it be through brand-specific professional development programs in partnership with field staff, 20 Group co-op programs, or OEM-driven business management technology solutions, NCM is proud to work with manufacturer brands in the U.S., Canada, and Australia.
[NCM's] monthly composite is vital to managing your business by the numbers because if you're not keeping score, how do you know you're going to win the game?

Brian Schultz, General Manager, Riverview Auto Sales
NCM opened my eyes on key metrics and areas of opportunities within our business that we could improve upon.

Anthony Petito, Director/Manager, Paragon Honda
The wealth of information in the monthly composite is endless. We are able to compare ourselves to industry benchmarks and tweak our business as necessary to become more profitable and stable.

John Rockwell, Owner, Automotive Financial Services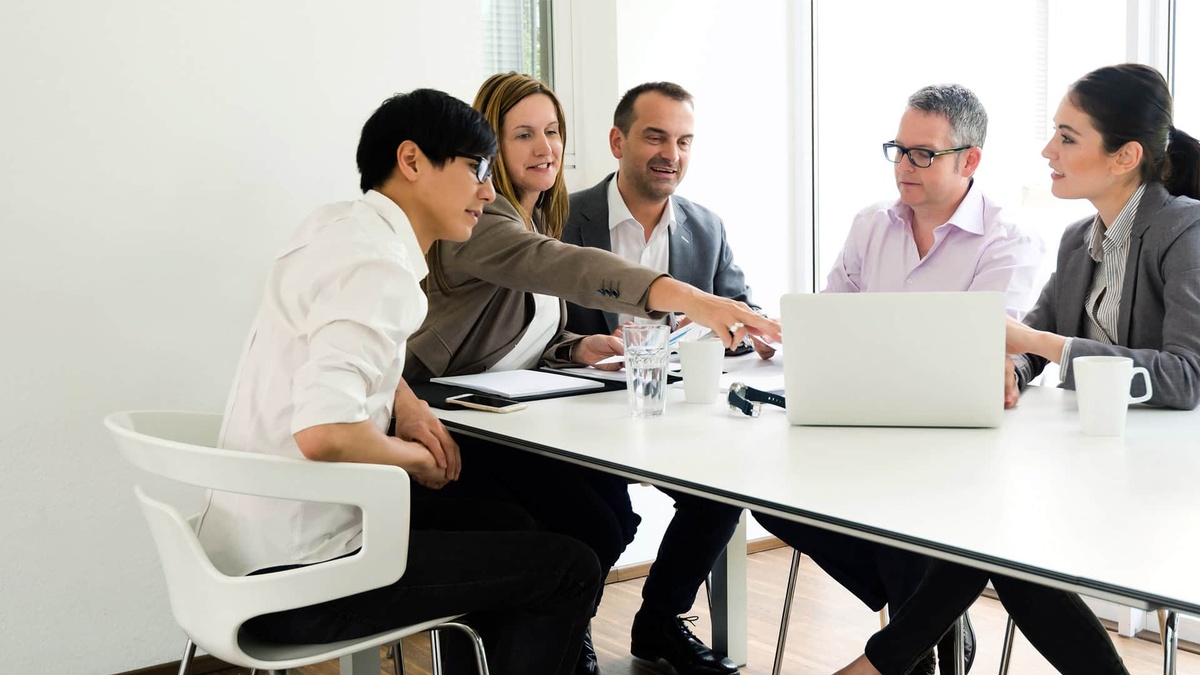 Enterprise Reporting Made Easy
NCM core® provides OEMs the ability to access a central enterprise portal that captures and houses your dealer network's data, to assist in improving dealer relations and performance. With the ability to review accurate reports, upload data, set and record meetings, and much more, NCM core is the ultimate OEM analytical tool that drives results.