100% employee-owned. 100% dedicated to your success.
NCM Associates has been 100% employee-owned since our founders, Nichols, Campbell, and Morrow, transferred ownership of the company to its employees in 1988. Today, our employee-owners remain dedicated and committed to serving our clients, knowing that's our path to sustained success.
When you choose to work with NCM, you can be assured of our unparalleled commitment to your success, too. It's not only what sets NCM apart from our competitors, it's what you should expect from the owners!
What is an ESOP and why is working with an employee-owned company important to you?
An ESOP, or employee stock ownership plan, is a tax-qualified, deferred compensation, employee benefit which makes the employees of that company beneficial owners of stock in that company. As study after study has shown, ESOPs improve the productivity and profitability of the firms which sponsor them. They also provide considerable wealth to their participants when those participants leave the firm or retire.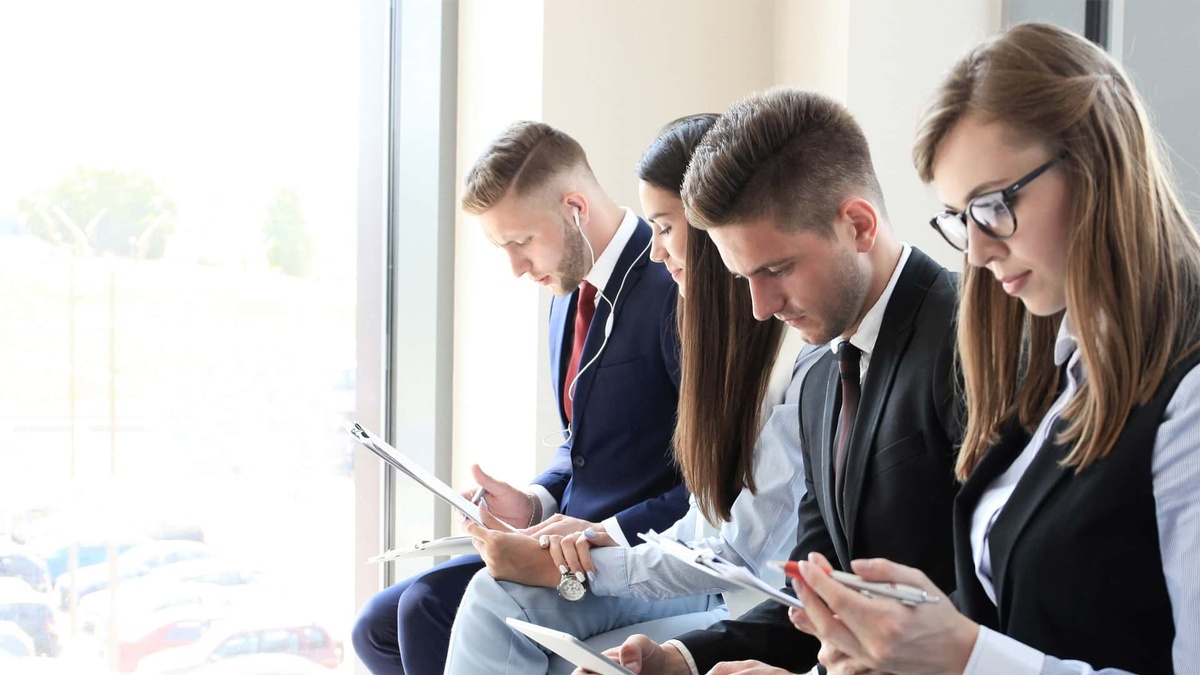 Join the NCM Team
We're always looking for great talent to help NCM grow. When you join NCM, you can be assured that the employee-owners are striving to help each other succeed every day.
Being part of the ESOP is such an incredible benefit that cannot be ignored. There are not a lot of companies that allow their employees to be "owners."

Chris Kahrs, Moderator/Consultant, NCM Associates
NCM's culture is unlike any other company I've worked for, accountability and teamwork are at the forefront of our daily interactions. Being an employee-owner has empowered me to impact our organization and provided me assurance for my retirement!

Regan Jansen, Marketing, NCM Associates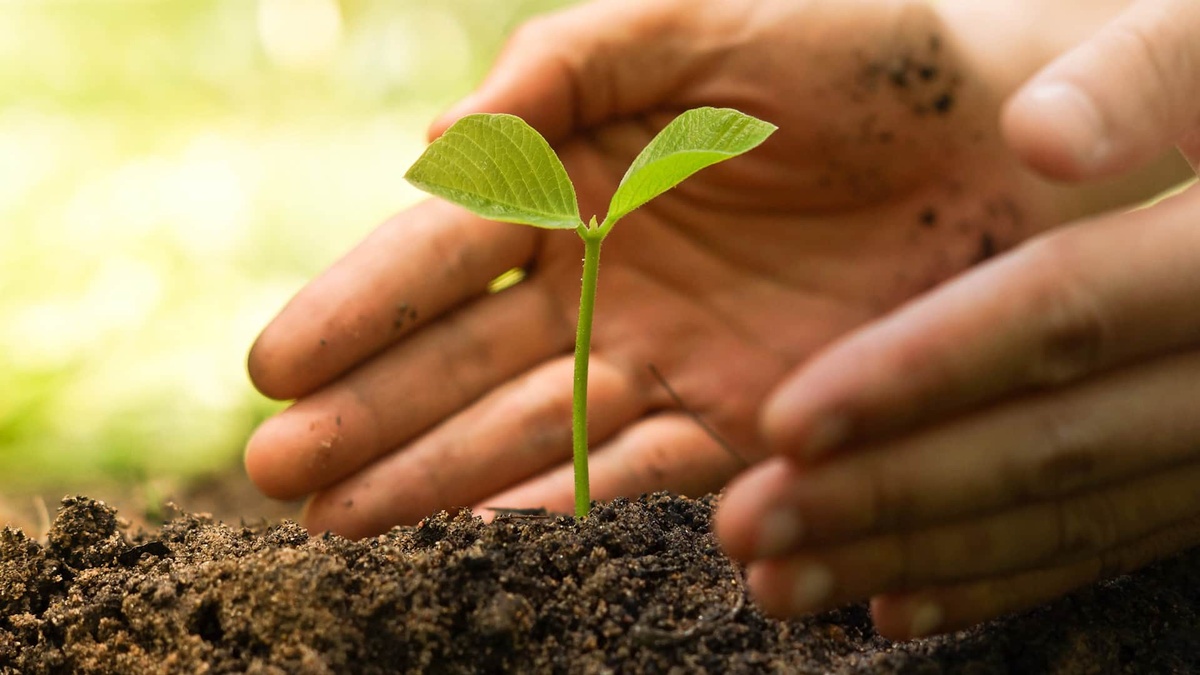 Giving Back to Our Community ...
NCM Associates strongly believes in giving back to our community and encourages participation by offering all employees 7 ½ hours of volunteer time each year. We also help to promote, provide, and raise awareness for a few organizations.