Auto Industry Insights - October 2020: This Roller Coaster Ride Isn't Over!
Working in the North American automotive industry over the last six months has felt like a roller coaster ride. In April, we were click, click, clicking up that first big hill, not knowing the extent of the frightening descent just over the top of the tracks. We had concerns for our own personal safety and for our industry as well. Only a short decade removed from The Big Bailout, our fears grew and we muttered, "Oh no, not this again."
The industry appeared to be at the top of that first big hill and we were heading for a shaky, yet predictable, plunge. But we crested that hill and dropped into uncertainty, deftly navigating those first turns and a corkscrew or two. From June through August, with legs dangling over the park below, we relied on our business instincts, made the necessary adjustments, gained much needed confidence, and started to – should I even say it – enjoy the ride. "Holy Cow! We're gonna survive! WhoooHooo!" we yelled as the pandemic threw us from side to side.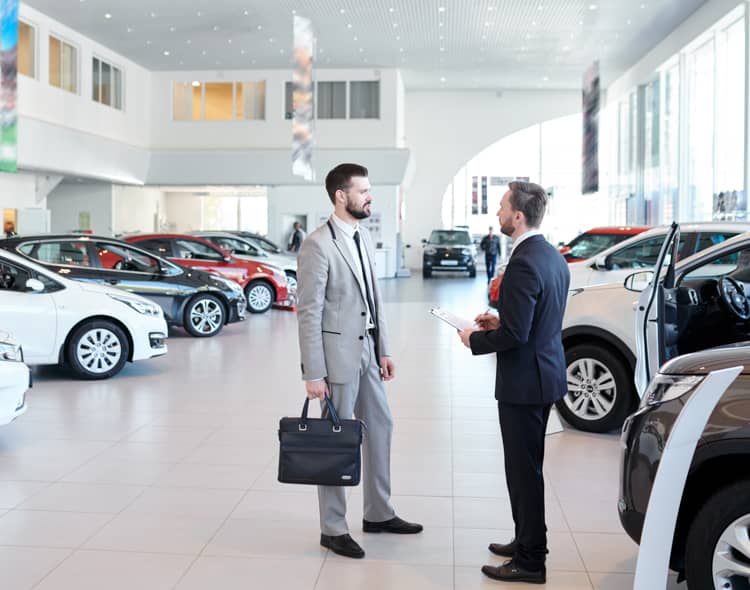 As we look at NCM 20 Group data, we find some nuggets that can prepare us for the next six months. Unfortunately, this ride is not over. Granted, the retail auto industry saw surprisingly high operating profits (18.5% and 28.3% of gross, respectively) and our confidence grew in both the US and Canada. Yes, we did work VERY hard in March, April and May keeping our doors open while protecting our staff and clients (profits dipped below zero yet we invested in new technology and paid staff to stay home). Yes, vehicle demand has been UP and inventory levels went LOW which created a perfect "GROSS" storm in our world (June internet leads peaked at 150% of our 2019 average in the US).
Unfortunately, it appears the storm can claim more credit for this success than we can, and September data indicates the situation is changing (US profits dropped in September for the first time in four months while internet lead data is now slightly below our 2019 average). My decision to award this storm more credit than my friends and clients did not come easily, but the data is clear. Our vehicle grosses grew greater than our NCM Big 3 (people, advertising, floorplan) expenses decreased. This fact is further compounded when we dive deeper into our floorplan situation. Floorplan expenses over the last four months have flipped into large credits as we turned new vehicles at rates we have never seen before. In many U.S. dealerships and dealer groups, this floorplan credit accounts for nearly a third of profit increases.
Okay, where do we go from here? What is around that next turn? Let's dive back into the data from April and May to find some lessons we don't want to forget. We did produce amazing operational results and embraced new technology and strategies.
But the data is messy from Q2! We need to weigh pandemic-driven head count levels vs. the operational wins that were achieved by a 'limited' staff. We may need to focus on data we haven't used before and we definitely need to dive deeper into data we claim to understand. We may even need to ask for help.
Personally, I predict the demand for vehicles will begin to spike again soon. This is purely a gut call on my part and driven by industry experience and a passion for not only the business but for cars in general. I was the guy who bought a new vehicle back in May. I didn't necessarily need a new vehicle, nor did I expect to buy the vehicle I did. I simply had more time at home to figure it out and was motivated by the joy this new car would bring to me. I wanted to squash those Pandemic Blues.
I predict more people will buy this fall based on this scenario. I have many friends and family considering the purchase of new vehicles right now. The motivations do vary slightly, but there appears to be one common thread amongst them: each person has expressed almost giddiness around a new vehicle purchase. Roller coaster or not, many look to a new vehicle purchase as a way to bring some joy into their lives. Let's tighten that safety harness, provide these folks an amazing experience when they visit our dealership, and maybe most importantly – let's enjoy the ride!