Troy Roberts
Business Technology Support Specialist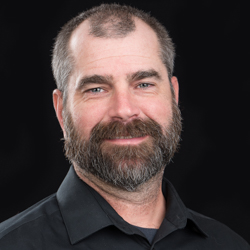 As the Business Technology Support Specialist, Troy is responsible for maintaining and supporting all the aspects of information technology, technology operations, information security and governance. With over 20 years of IT experience supporting and managing enterprise level, technology-driven solutions.
Prior to joining NCM, Troy spent 18 years of his technology career in the call center industry.
Troy holds an Associates Degree in Systems Administration -Moncton, New Brunswick. In his spare time, Troy enjoys playing and coaching Softball, working on and riding motorcycles.
Contact Information
800-756-2620
4717 Grand Ave. #500
Kansas City, MO 64112