Sandy Evoy
Software Education Generalist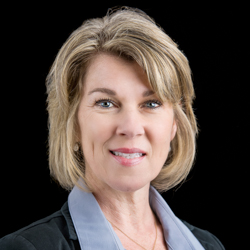 Sandy Evoy is a Software Education Generalist who is responsible for supporting client inquiries, providing invaluable product knowledge, and deliver training and insight to ensure our clients gain the full benefits of the NCM software; enabling them to reach their desired business goals.
She believes in providing the client with an exceptional experience by understanding their needs, in turn, helping them succeed. Sandy holds a Bachelor of Arts degree in Organizational Management from Crandall University of New Brunswick.
In her spare time, Sandy enjoys exercising, DIY furniture refinishing projects, traveling, and spending time with family, friends and her two Boston Terriers!
Contact Information
800-756-2620
4717 Grand Ave. #500
Kansas City, MO 64112