Mark Jones
Product Owner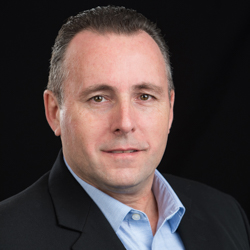 Based out of Moncton, New Brunswick, Canada, Mark is a product owner with NCM Business Management Solutions. He focuses his energy working on SaaS products (core and echo) for OEM and dealer partners—providing them with critical performance metrics for daily operations, data analysis, and benchmarking in their markets.
Mark believes we have the best-in-class products, training, and consulting. The future is exciting and the potential of what we can do with data analysis and predictive analytics is limitless for both NCM and our partners.
Mark brings more than 25 years of software and client services management to NCM along with a passion for the automotive and motorsports industry.
He enjoys time at home, usually involving a good movie, and loves to experiment in the kitchen.
Contact Information
800-756-2620
4717 Grand Ave. #500
Kansas City, MO 64112