Marie-Claude Fournier
Configuration Analyst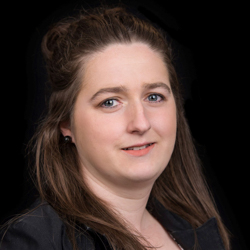 Marie-Claude Fournier is a Configuration analyst based in Moncton, New Brunswick. She works with a variety of different clients and internal teams to design, develop and maintain system implementations.
She has previously worked in retail accounting and finance for over 10 years prior to joining our team. She also graduated with honor and distinction from CCNB in Business Administration-Accounting.
In her free time, Marie-Claude enjoys hiking and discovering new places.
Contact Information
800-756-2620
4717 Grand Ave. #500
Kansas City, MO 64112