Manuel Doucet
Configuration Analyst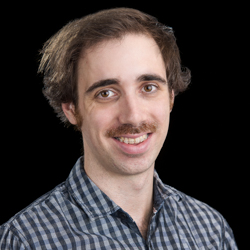 Manuel Doucet is a Configuration Analyst at NCM, helping clients at the application level. In the past, Manuel supported various clients at his previous job at Syniti as a Consultant.
Manuel holds a diploma in Web and Mobile Development from Oulton College.
In his spare time, Manuel enjoys biking and playing with his daughter.
Contact Information
800-756-2620
4717 Grand Ave. #500
Kansas City, MO 64112