Jude Cormier
Client Services Analyst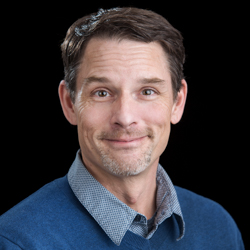 Jude Cormier is based out of Moncton, New Brunswick, Canada, where he serves as a Client Services analyst for NCM Associates, working with OEM staff and dealer personnel to assist with their financial reporting needs. He believes Dealership success can be measured and performance attained through the many reporting options within the NCM financial portal.
Jude has more than a decade of Dealership Sales & Finance as well as Dealership Management. Prior to joining NCM, Jude ran a Leisure/Automotive finance brokerage office with an emphasis on training other F/I Managers on successful processes to increase to product penetration. During his career, Jude has obtained many recognitions on target performance and overall sales.
Through his many years in the automotive industry Jude has attended numerous courses such as Phone Sales 101, Consultative Selling, Objections Handling, Time Management, Marketing 101 and has an emphasis on Sales Target Performance and Backend income enhanced performance.
Jude graduated from the School of Life with an Honors Degree.
Contact Information
800-756-2620
4717 Grand Ave. #500
Kansas City, MO 64112