Stacey Stewart
VP, Canada and Asia-Pacific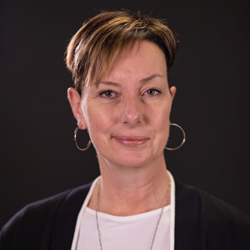 In Stacey's role as NCM Associates' VP, Canada and Asia-Pacific, she manages our partnerships with global car manufacturers and dealer groups. Stacey collaborates with our clients to help them make sound business decisions based on quality data. She brings 15+ years of progressive financial expertise, management, and leadership experience to NCM. Additionally, she holds CPA and CMA accounting designations.
From her exclusive focus on the automotive IT industry since 2012, to her early involvement with developing the core™ and echo™ business management solutions, to her expertise in finance, client services, and training, Stacey has proven to be an integral player in the industry.
Outside of work, she enjoys traveling, boating, and spending time with friends and family.
Contact Information
800-756-2620
4717 Grand Ave. #500
Kansas City, MO 64112