Dyan Turney
Data Specialist I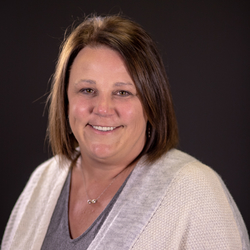 Dyan is a Data Specialist I who is responsible for working within the data services team to ensure accuracy for our client partners. She believes attention to detail is of the utmost importance and strives to consistently provide the most accurate information for each of NCM's products.
Dyan has 18 years of experiences as an administrative assistant in the automotive industry.
In her free time, Dyan enjoys going to baseball games and spending time with her family.
Contact Information
800-756-2620
4717 Grand Ave. #500
Kansas City, MO 64112