Johan Tomacruz
Quality Assurance Team Lead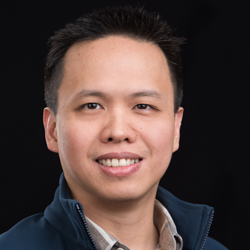 Johan is a test lead who works with the quality assurance team of NCM's Business Management Solutions in Moncton, New Brunswick, Canada. He helps the team test core and echo applications, ensuring they are delivered to clients with the utmost quality.
Johan is a certified tester with over a decade of experience in software quality assurance. He holds a Bachelor of Science degree in information technology from the University of Asia and the Pacific.
Johan enjoys playing computer games, watching anime and science fiction shows, reading comic books and manga, and photography.
Contact Information
800-756-2620
4717 Grand Ave. #500
Kansas City, MO 64112