Ben Jokela
Junior Software Developer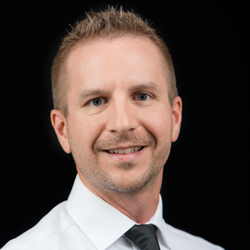 Ben Jokela is a Software Developer who has recently transitioned to the Project Team, where he helps onboard new clients, handle change requests, and develop new features for existing clients. He is very happy to have his first job as a developer with NCM and is enthusiastically learning all about the application and the structure of the data. He is also learning a lot about best practices from the strong team and leadership in the Development department.
Ben recently graduated from New Brunswick Community College with an honours diploma in Web and Mobile Application Development.
Ben transitioned to software development from his first career in music. He is an accomplished pianist, arranger and composer.
Contact Information
800-756-2620
4717 Grand Ave. #500
Kansas City, MO 64112