Stacey Kennedy
Accounting Manager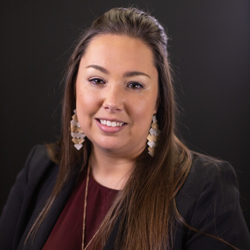 Stacey Kennedy is the Accounting Manager, she both oversees and assists in the daily activities of all employees in the accounting department as well as the use of accounting knowledge and principles to verify correct recording of NCM's business activities.
She believes that communication and determination are key to any situation and that developing strong relationships is the foundation to any business. Stacey is passionate about numbers and has successfully implemented payroll providers and converted accounting software systems throughout her career.
Stacey has a Master's degree in Corporate Finance and Accounting from Webster University. Outside of work, she enjoys training in Boxing and Muay Thai in her spare time!
Contact Information
800-756-2620
4717 Grand Ave. #500
Kansas City, MO 64112