Sara McCall
Sr. Accounts Receivable Specialist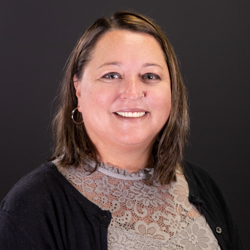 Sara McCall is a Senior Accounts Receivable Specialist who works with NCM clients and NCM Coordinators and Moderators to ensure billing is received accurately and in a timely manner.
Sara has 15+ years of experience in the Accounting and Receivables field. She enjoys the relationships she establishes with the clients and assisting them when needed.
Outside of work Sara enjoys spending time with her husband and three kids and her friends.
Contact Information
800-756-2620
4717 Grand Ave. #500
Kansas City, MO 64112