Helping Each Other Succeed Every Day
Helping Each Other Succeed Every Day
Success through accountability.
NCM Associates is a 100% employee-owned company proudly serving thousands of new and pre-owned automotive dealers, OEMs, and business operators in more than 20 other industries throughout North America. Since our founding in 1947, we've worked tirelessly to create solutions and hone best practices to help our clients be more profitable and nimble when times are good, while preparing them for challenging economic conditions. We thrive on providing 360° solutions that put clients on the path to sustained growth through accountability.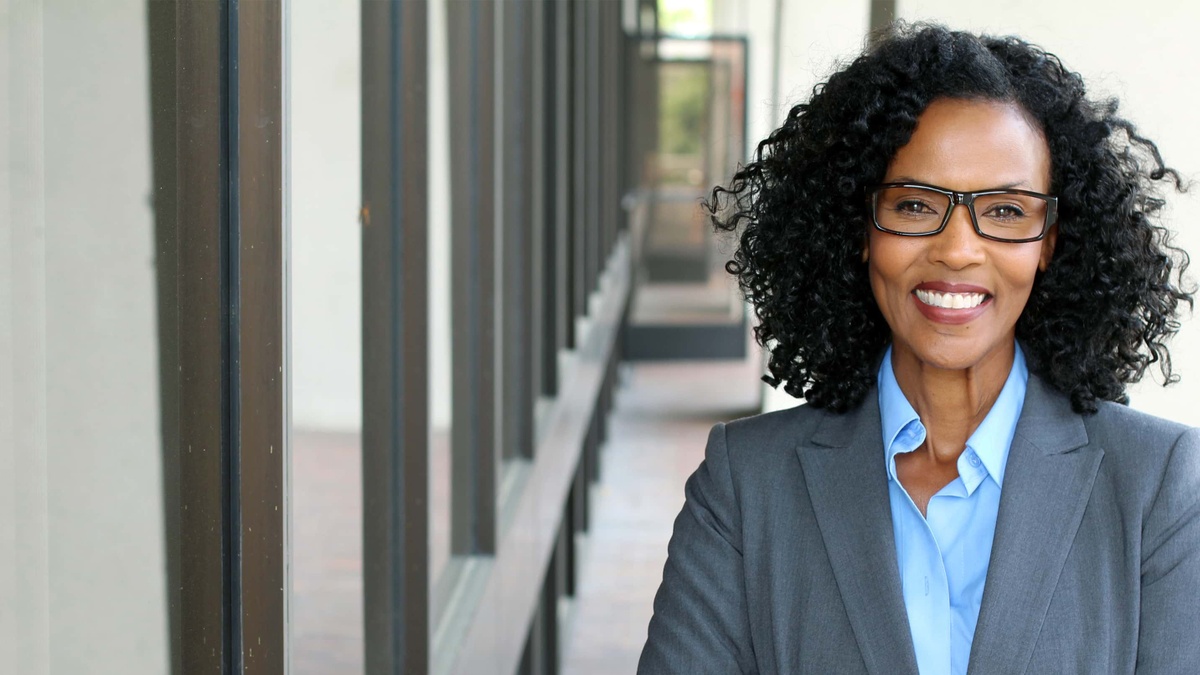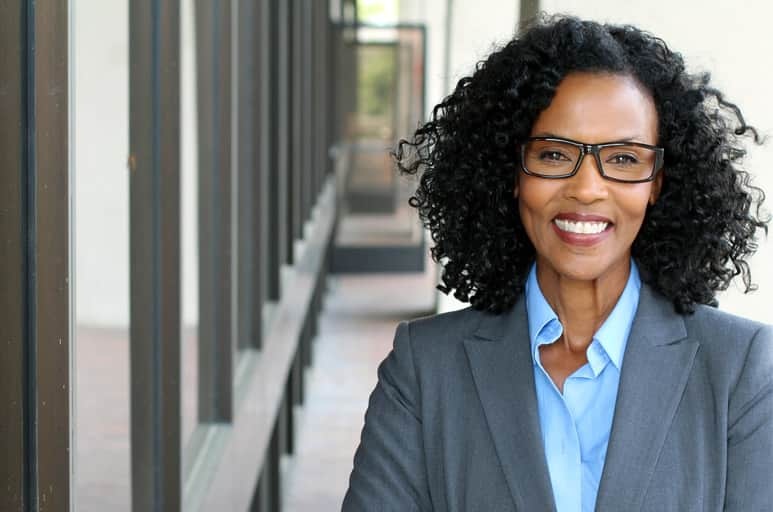 Committed to your success.
Success happens when you assemble the right team—one that understands the benchmark numbers and the realities of your industry, and will hold you accountable to both. When you become an NCM client, you receive the full attention of our 170+ employee-owners dedicated to one thing—your success.
Explore Articles from Industry Experts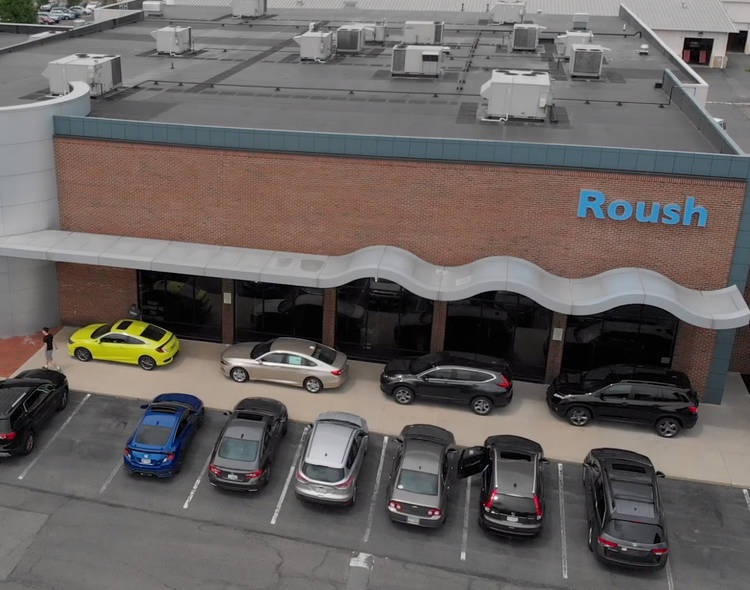 When it comes to culture, recruiting, and retention, Roush Auto Group has found success through being an ESOP organization. Read about what that means, and where they've seen the biggest impact.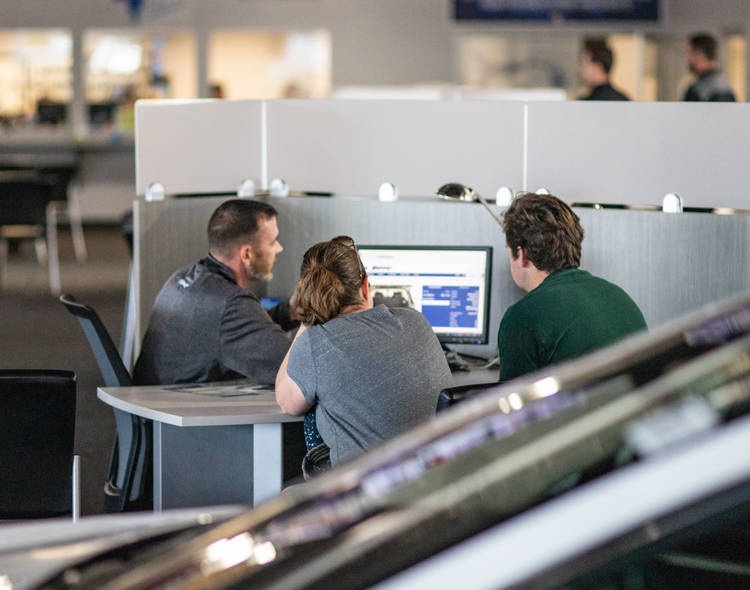 In this blog, a recent car buyer shares their experience at several dealerships, and shares multiple takeaways to consider for your dealership to help with the overall consumer experience.
NCM Celebrates Completion Of TSI Auto Solutions Merger With Ribbon-Cutting Ceremony
NCM Acquires TSI Auto Solutions, Strengthening Its Database, Analytics, And SaaS Presence.
NCM Acquires ConSept To Become Largest 20 Group Provider.