Anthony Ficociello
Moderator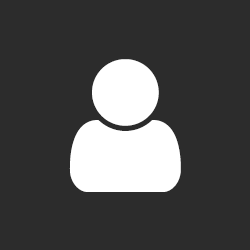 Anthony Ficociello is an NCM Moderator who plans and hosts 20 Group dealer meetings. He believes that every problem has a solution — it just may take time, dedication, and focus to find and implement that solution.
Anthony began his career in 1986 with the Van Tuyl Group in Phoenix, AZ and became a General Manager in the year 2000. During his tenure, he led his team through cultural and economic changes and helped his employees attain a higher level of production. Anthony attended Ball State University, has trained with Management by Strength, and is an avid reader of leadership books.
Outside of work, Anthony is a pilot and enjoys flying and collecting various items such as antiques, wine, scotch, cigars, and bronze statues. He also builds resin and wood tables and enjoys training his golden retriever, Rex — who currently knows over 50 different commands.
Contact Information
800-756-2620
4717 Grand Ave. #500
Kansas City, MO 64112