Anthony Ficociello
Moderator/Consultant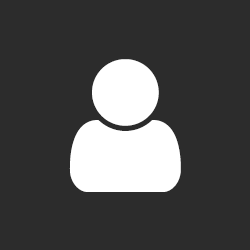 Anthony Ficociello is an NCM Moderator who plans and hosts 20 Group dealer meetings. He believes that every problem has a solution — it just may take time, dedication, and focus to find and implement that solution.
Anthony is an accomplished automotive professional with a diverse background in sales, management, and leadership roles. He began his career in 1986 with the Van Tuyl Group in Phoenix, AZ. Since then, Anthony has gained experience as a successful Salesperson, Used Car Director, General Manager, and Dealer Principal, consistently delivering exceptional results throughout his career.
His expertise in optimizing profitability, streamlining operations, and providing outstanding customer service has made him a highly sought-after professional in the industry. With a proven track record of success, Anthony's strong leadership skills and extensive experience make him a valuable asset to NCM and the automotive industry.
Anthony attended Ball State University, has trained with Management by Strength, and is an avid reader of leadership books.
Outside of work, Anthony is a pilot and enjoys flying and collecting various items such as antiques, wine, scotch, cigars, and bronze statues. He also builds resin and wood tables and enjoys training his golden retriever, Rex — who currently knows over 50 different commands.
Contact Information
800-756-2620
4717 Grand Ave. #500
Kansas City, MO 64112