Danny Anderegg
NCMi Instructor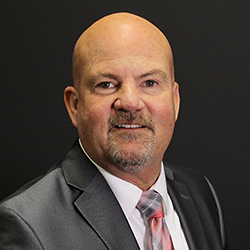 Danny works in the NCM Institute and strives to help each client with their dealership stressors in addition to celebrating their business achievements. He understands and respects the importance of effective accountability management and that it's at the core of all NCMi training. Danny enjoys seeing growth at all levels of dealership management by following a dealership's best practices and implementation thereof.
Danny's 30 years of relationship-building experience in the automotive industry has allowed him to enjoy success in roles such as direct sales and running multiple departments, rooftops, and franchises. He is continually working to create a culture of success with a positive atmosphere and accountable goals.
In his free time, Danny enjoys activities with his family members and participating in anything outdoors, from music festivals to camping and hiking, or any activity in, or around, the water.
Contact Information
800-756-2620
4717 Grand Ave. #500
Kansas City, MO 64112