Wanda McEachern
Client Service Team Lead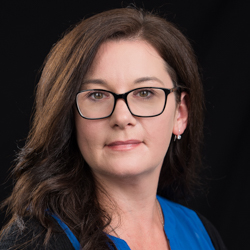 Wanda McEachern is based out of Moncton, New Brunswick, Canada, where she serves as the client services team lead for NCM Business Management Solutions, working with OEM staff and dealer personnel to assist with their financial reporting needs.
Built from her many years in the customer service field, Wanda knows that teamwork is key and truly believes NCM has the best team in the business.
Wanda has more than a decade of fixed ops experience but gained a breadth of knowledge throughout the entire dealership during her tenure. During her career, Wanda has received recognition and awards from various OEMs for her accomplishments within the fixed ops department.
Wanda most enjoys time spent at the beach with her boys. She loves to cook and nothing makes her happier than a day spent in the kitchen cooking for/with her family.
Contact Information
800-756-2620
4717 Grand Ave. #500
Kansas City, MO 64112