Adam Stretch
Director of Technology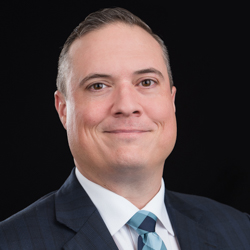 As NCM Associates' Director of Technology, Adam is responsible for managing all facets of information technology, technology operations, information security and governance, with an emphasis on improving operational performance. With nearly 20 years of IT experience developing and managing enterprise level, technology-driven solutions, Adam is known for his deep technical knowledge and diverse set of skills.
Prior to joining NCM, Adam spent 16 years of his technology career in the airline industry. Adam holds a Bachelor of Science degree from Dalhousie University – Halifax, Nova Scotia as well as a diploma of Applied Information Technology from ITI – Moncton, New Brunswick.
In his spare time, Adam enjoys playing basketball, golf and guitar as well as alpine skiing and cooking.
Contact Information
800-756-2620
4717 Grand Ave. #500
Kansas City, MO 64112