Fuhai Li
Sr. Application Support Developer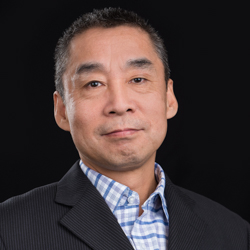 Fuhai Li is a senior developer for NCM Business Management Solutions, working with production support and development teams for system maintenance and development.
After spending 14 years working on a software development team, Fuhai knows what truly drives the report engine and data extraction/reporting. He utilized this expertise to develop and support the report engine – from both the front and back-ends.
Fuhai holds a master's degree in applied computer science in data mining from Dalhousie University. Additionally, he earned a MS certification of web application in 2007.
Outside of work, he enjoys both soccer and traveling.
Contact Information
800-756-2620
4717 Grand Ave. #500
Kansas City, MO 64112