Lauri Mak
Director of Financial Reporting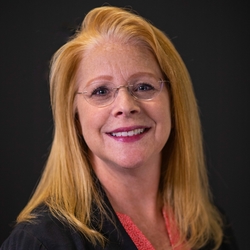 Lauri Mak is NCM's Director of Financial Reporting and is responsible for all financial reporting as well as oversight of the accounting department. She ensures that our financial reports provide NCM the ability to make timely and agile business decisions for the organization. She has over two decades of progressive management accounting experience in multiple industries including railroad, trucking, insurance, manufacturing, and medical.
Lauri has a proven track record of building relationships, process improvement, and executing action plans. She has established the accounting departments for multiple organizations and focuses on process, improvement, and building a solid team foundation. She holds a bachelor's degree in Management Accounting from Park University and obtained her MBA from Ottawa University in 2013.
Outside of work, Lauri enjoys making stained glass, traveling, boating, and spending time with friends and family.
Contact Information
800-756-2620
4717 Grand Ave. #500
Kansas City, MO 64112